The MB100 is a recognized platform that highlights business leaders who are creating positive impact on a global scale, focusing on addressing socio-environmental challenges through their business initiatives. Being featured on the MB100 is not just a recognition of a business leader's innovation and commitment, but also a platform to amplify the message and encourage others to follow a similar path of positive impact.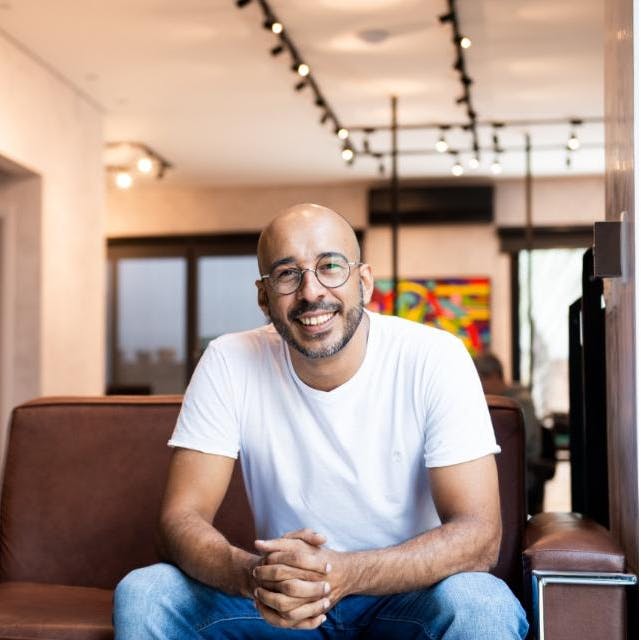 The journey of Rogério Cavalcante and umgrauemeio are inspiring examples of how entrepreneurship can be channeled to address critical climate challenges. We invite you to learn more about the story of umgrauemeio and how its innovative approach is making a difference in the fight against climate change.
Access the full report on Meaningful Business and explore Rogério Cavalcante's journey towards a more sustainable and low-carbon future.