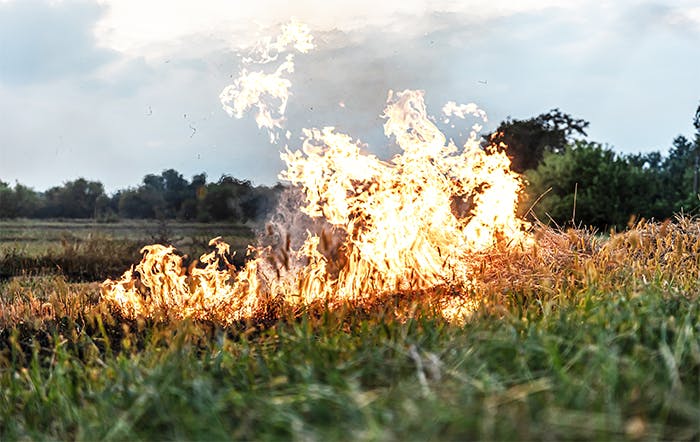 Operating in various regions of Brazil and with early-stage projects in Portugal, India, and the United States, the startup "umgrauemeio," which is part of the SNASH portfolio - a startup hub of the National Agriculture Society (SNA), is one of these companies.
It develops solutions for integrated forest fire management and impact analysis for agriculture, forestry, carbon projects, protection of natural reserves, and other land use forms, as well as at the interface between cities and forests.
Today, the startup operates 130 monitoring towers, covering an area of 13.5 million hectares in all biomes and regions of Brazil, including 1.7 million hectares of forests, 5.6 million hectares of native areas, and a significant 6.2 million hectares of agriculture. In 2022, its revenue was R$ 14 million, and R$ 20 million is projected for this year.